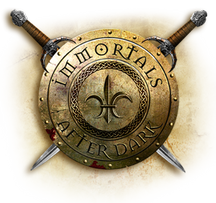 You don't need to read them in order to know what is going on. Each book is stand alone. If you want to see event / pairing wise then below is the order of how they are.
Reading Order
Edit
Subcategories
This category has the following 2 subcategories, out of 2 total.
Pages in category "Books"
The following 18 pages are in this category, out of 18 total.
A

D

K

L

M

N

P

S

S cont.

T

U

W